What is love?
Views:
263 |
By
:
Wanjiru
|
Act
:
Visit Business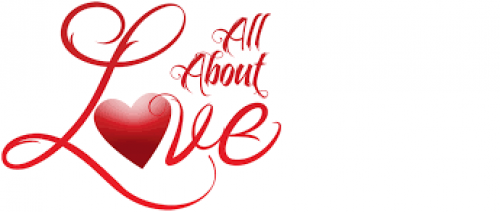 A day ago, a friend asked me if I had ever loved someone romantically."Yes," I answered. And then, I thought about what it felt like. Love is trying, I think. It's being nervous as hell to surprise her on her birthday with the worst gifts wondering how she would react. Love is doing it anyway.
Love is knowing that every wig is functional art, and knowing that there are frontals, lace fronts, closures, wig caps, stands and all the work it takes to really make one. Love is watching, smiling, not completely understanding, but watching them come to life in awe.
Love is facetime calls at odd hours, while she's in her bonnet and you're drawing or writing, or working, or some other excuse you give yourself because laying down and being with yourself has become a horror you don't want to bear. Love is sharing that, and her listening. Caring. It is talking about your favorite books, favorite authors, ideas and thoughts. It's feeling safe, and comfortable.
Love is her asking if you've eaten, because you both know you don't take the best care of yourself. It's understanding, and then accepting who they are. It's thinking of her every day, and how she is, and whether she has eaten. She can get really busy sometimes, and things slip her mind. It's flowers and notes and bears you send her, especially when she's feeling down. It's the feeling of wishing you could do more, anything, to take that pain away. It's knowing that you can't, and so you sit, listen and work it out together.
Love is laughter, it's sharing, it's the awe you feel when you look at her and think there is nothing in this world more beautiful, more stunning, more true. It's accepting that you're both different. You can see, and she can't, not really. And she can breathe, and you can't, not really. It's the little things and the big things too.
Love is also the tears that you held on to for too long, shed because of insecurities, shed because of fear, of things changing, of things ending. Love can be painful. Love is learning that things break and bonds fall apart but still find love in the midst of all the chaos. Love is accepting that things would never be like how you thought they would. For better, or worse. But different, always.
Love is standing on that same balcony with tears in your eyes that won't fall, and thinking to yourself, "If I ever lose them, will I ever find the same again?"