The cry for the loved dead
Views:
81 |
By
:
Isaac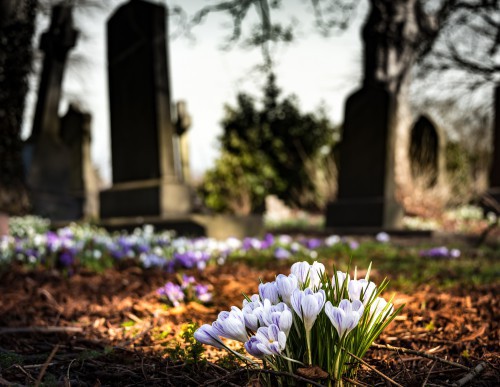 My name is Michael. It has been 3 years now since she left me, all by myself in the desert of loneliness. Not expecting her to come again, as she is all gone, gone to a place of no return.
Sometimes it's hard to accept that she is dead, that I will never see her again since the bond we shared, the love we had for each other knew no boundaries. Though they say that if we diligently choose another it can create the same feelings and the same bond, for sure that is irreplaceable.
Everytime I visit her tombstone, I end up breaking into tears of disbelief, not trying to accept that she left, not able to let go and let her soul rest in peace.
Her death, all that it did to me was to break me into pieces, destroy my self image in a terrible state that I can't even explain how I will ever come out of it. Not that I can't love again, it's because I believe her love was true and no one else deserves such love from me. It was intense.
Am trying, each an everyday am trying to create a space, give a chance to another but there is that innerself sound that keeps on whispering to me saying..
Not now my boy, maybe later.
They say that the dead talks, but why can't I hear her talk to me atleast once to have that assurance that I still have a place in her heart? Why don't she come back and prove how much she needed to be in my life?
Am not so sure but maybe, this will come to happen.Hoping this will help exonerate my feelings abit.