Be your brothers keeper
Views:
59 |
By
:
Isaac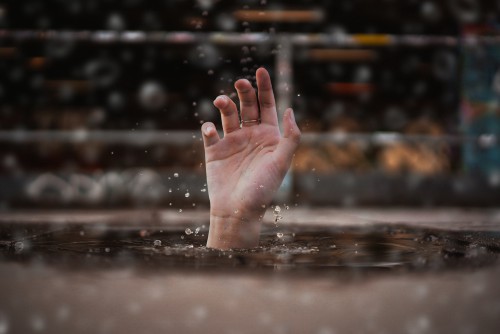 Were it not for the life values, morals and ethics that my mother taught me, maybe life would have never been the same again. Who knows I would have died a long time ago, either got killed or else die out of the unknown.
After school life was getting harder and I decided to go to the city and try life there, maybe it could have been better or else a little simple if not simpler.
After trying some businesses in the farm, that is selling farm products, dairy farming and sometimes casual works in the farm with no relatable profit. I had no other choice other than leaving to the famous "town" referring to Nairobi the capital city where I thought exploitation was not that severe. One morning, using my little savings I bought some new clothes, gave my mother some money for her keep up and used the rest to board a matatu to the unknown for the unexplained.
I knew no one, neither did I know where I was going to stay for some days nor what I was going to be doing before I establish my territories in the ground. All I believed in was God's mercies that never left me as a result of my mothers sincere, endless and faithful prayers.
The first day was tough, I had to sleep on the streets, in the harsh climatic condition that was ongoing. But I had no other choice other than to adapt. Fortunately, I never expected a simple life there. The following morning I was woken up by some hecklers who were making up their vibanda's for second hand clothes well known as "mitumbas". For who knows the plans of the almighty except himself? In front of me was my long gone childhood friend who and his parents relocated from home to the unknown after some land disputes. Smart, tall, big and handsome gentleman he had grown. After a long talk, I explained the situations at home and all he could offer me was a hand in the transport and delivery businesses he was doing.
Finally, to cut the long story short, I decided to make this write up as a dedication to him. May God bless you abundantly for your help and warm heart.
And to those with such a heart, may you continue touching many souls making a difference, and making Kenya a nice place to live.
#no tribalism
#love for your country people.
#peace and peaceful elections.