Self-concept in a community
Views:
45 |
By
:
Becky
|
Act
:
Visit Business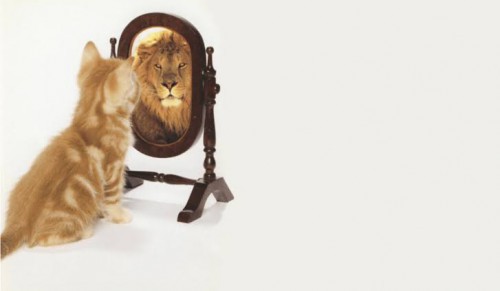 I recently had the opportunity to watch Encanto. This movie is set out in a community that works together and supports each other having one family that is the pillar of the community. Looking at the story I noted that the family and society are identical systems of existence. The majority of our roles and opportunities are established by the opinions and systems of society.
Looking at the movie each member of the family plays an integral role in keeping the Madrigal name respectful. Those who were different often felt the wrath and rejection around them. But one major factor that arises in the story is that we all have a role.
The movie's emphasis is on the magic they all value until they realize that the strengths they have are also a burden. This movie is an establishment of our day-to-day life in which we carry out the roles we have without question. But often individuals may feel overwhelmed. We are not only the roles we play it is important to identify a balance in our lives.
Remember every part of our lives is based on our duties but there are also needs to be involved. Create a balance by learning who you are. Do not allow the society or family to outline who you are find a balance