A pet in deed
Views:
142 |
By
:
Becky
|
Act
:
Visit Business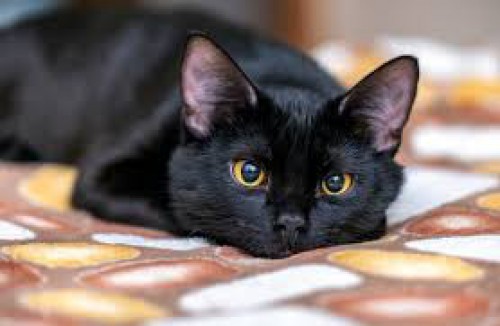 Ever wonder how easy it is to have a pet. The dog is considered mans best friend. It is loyal and supportive to it's owner. When I think of a cat I remember that it has nine lives. They play the role of friend, child, and companion in one go.
Last few weeks I had the pleasure of being a cat grandma.
It's not an easy journey. Cats are fierce animals that fight and hug at the same time. Being a cat owner made me know that cats are not only self-protecting but are self-preserving. They seek attention to provide care. As the day goes by I learn that one day has all season. A cat can play, then cuddle as it settles to sleep then fight. Their is nothing predictable in our day. Every moment is a treasure.
By loving a cat I learn that tomorrow is a mystery, yesterday is history but today is a gift. Each minute is a surprise that's about to arise. I never know if I will get a cuddle or scratch or play mate. Each moment is a mystery.
Take a pet and find your adventure.