wrong turn
Views:
204 |
By
:
Isaac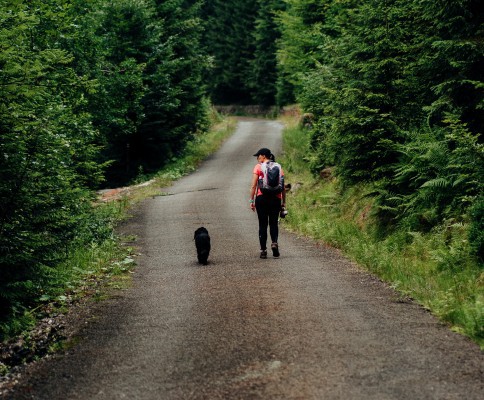 If shame could be worn, I think he could wear it like a graduation gown, maybe never to remove it again and be a part of him for the disgrace he has caused to his own life.
Carol was granted to him like a gift and be a blessing to him, make him smile, colour his life, be an icon of encouragement, inspiration and to offer him love, special deep love which he had searched for over 5 years when he dated and was heartbroken.
Just like the others, after getting what many men are after to girls, he dumped her to get another. He forgot the favours and the sacrifices carol had done to please him. With accusations that she wasn't royal he moved on to take another girl, unfortunately not a 'lady'.
Just like all others she took time to show the real her and show him how independent she was and that she had the right to do whatever that made her happy whenever and with whoever she wanted. He had to bear up with the repercussions of his choices and take whatever that fell into place. Out of self confusion, and a lot of psychological torture he was diagnosed with depression, severe depression and kind of dementia.
Sometimes we make choices out of our body pressures and forget there is a life to live there after
Finally, sacrifice and contentment is the secret to happiness.