The untold story about heaven
Views:
121 |
Writer
:
Beth
|
Act
:
Visit Business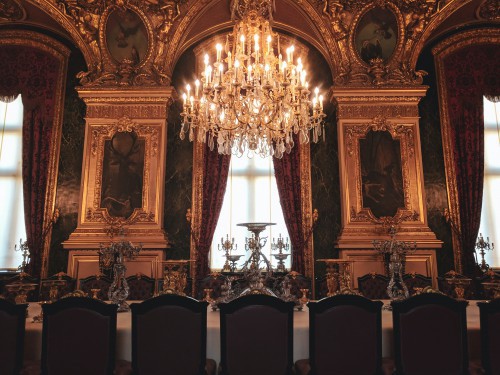 I got a chance to visit heaven as many people call the place. Believe me, heaven is awesome, free food, drinks, chicken, and beef every day and no payments of bills because everything is catered for. I enjoyed heaven for the first days. The angles around are as good as you could wish because they serve you anything you want. The only work I was supposed to do is sleep, dream, and eat.
Unfortunately, everything with a beginning has its end. It was time for me to face the real heaven. Everything turned around and the sleep I could enjoy turned into a total nightmare. I could not keep up with the pressure around.
I wished I could get out of heaven but once in no turning back. It got crazy that I once approached the king of heaven if I could rethink my ticket but that was all in vain. All I had is to keep committed to my goals there because I had to fulfill the promise I made to myself and my family.
I don't know how but time also decided not to move, long days and short nights became the trend. I remember the day I gave my mom a phone call and I could not even utter even a single word I just sobbed the whole time. All she could do is say "I know you are strong daughter, just remember what took you there". Those words brought life to my dying heart.
For some months I got used to the new norm and everything seemed normal. Only did I know it was about to get even more intense, the second phase was either to break me or mold me.
I used to think nights are for relaxing and feeling all good, but this time around it was a nice time to let out everything I have gone through the whole day. If pillows do talk mine could give a story. All the things I used to enjoy became a burden and I did not even want to do them anymore. This caused a misunderstanding between me and people close to but there was nothing I could do other than continue doing as much as I could.
As days went by, things even got worse to a situation where I did not even recognize the internal and external pains that were happening to my body. I had no option than to endure all the pains until I get back to earth if time allows.