The today people.
Views:
100 |
By
:
Isaac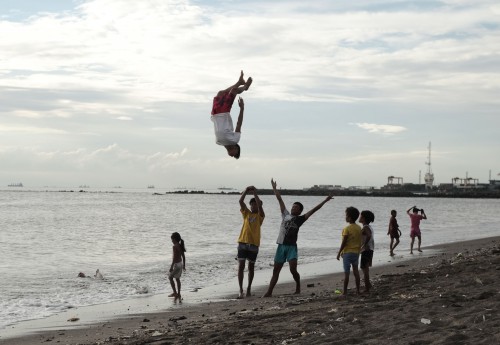 Never bite the hand that once fed you, neither should you break a pot that from it you once enjoyed the cold water it preserved. If only you have outgrown their importance and usefulness it's always wise to let go leaving them intact.
We have seen children brought up from a humble background, poverty being the best word to explain their home situation, hopelessness being the order of the day and prayers being the only weapon left and hope for tomorrow. It is so depressing to see that after they have grown up they outgrow the importance of their parents, they no longer remember the struggles these old folks went through to make them who they are, neither does they remember the knee pressure sores these parents nurse due to endless prayers they make for their success.
Moreover, all they do is to get the so called "lovers" who blindens them that they cannot sit and look behind to see their suffering parents. It is painful to see these helpless parents dying out of hunger, cold due to the terrible situations of the houses they live in and lack of care in their old age. And that's when they gather together to try bury them in expensive clothes, caskets, very colourful burials with expensive vehicles and a colourful eulogy full of force praises. After that, they happily meet to divide the little that the late left.
But they forget......
"When the monkeys and the baboons heard that the man who used to chase them out of the maize field had died, they hysterically celebrated.
The following year there was no maize in the fields, that is when they realised that the old man was the farmer."