The sermon
Views:
132 |
By
:
Isaac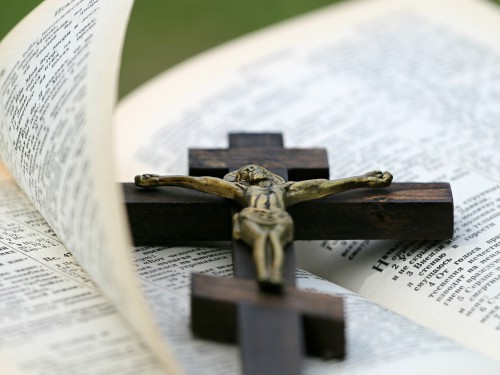 It was a blessed day in church, though for the first service is abit hard to attend, that English service was nice to start the week with. The padre in place really emphasized on respect, self worth and kindness. There is this question he asked and left everyone mesmerized with no answer and with no enough reason to.
'Why is it that when we get into a restaurant you really does not respect the person attending u, that is the waiter but upon visiting big offices and the "big" people in the society all u say is please sir or madam? Why is it that we cannot respect everyone despite of what they do, where they are, what they are capable of becoming and stop underestimating peoples abilities?
On self worth, all he said was about the self esteem, self respect. This comes in by forgiving yourself, others and giving yourself a second chance to do more better other than condemning your mind and soul.
This carried the weight of the morning sermon.
About kindness, this hit differently as it aim at giving, helping the less fortunate and always being there for the better of others.
Finally he concluded by saying, all these are bound together with love.