The power of the mind
Views:
331 |
By
:
Maureen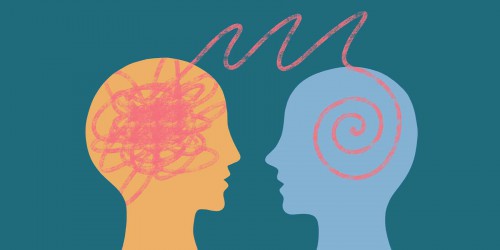 He was very sick. His friends took him to the hospital. He was admitted and the doctor advised him to run several tests including HIV to ascertain what the ploblem was.
Malaria and typhoid tests were out, as positive the same day.
The mode of his recovery was very fast. The HIV test results were out. It was really shocking because they were positive. He was devastated and broken.
Within hours, all his body partsnñ broke down. He couldn't eat neither sleep.
Within one week,he emaciated seriously to the extent he couldn't walk by himself again.
After that week, something dramatic happened. The lab technician discovered a mistake he did while he was conducting the tests. He had a mix up of the specimens.
The doctor tried to explain himself but he was so annoyed, he couldn't listen to anyone. The doctor rectified his mistake. He decided to repeat the test again. Surprisingly, he was negative. The guy that couldn't walk for days, jumped out of the bed and started running around the ward with excitement.
The guy thought how the heart and mind work when you're not okay and when you are okay. Always be positive no matter what you're going through.