The lost keys
Views:
49 |
Writer
:
Maureen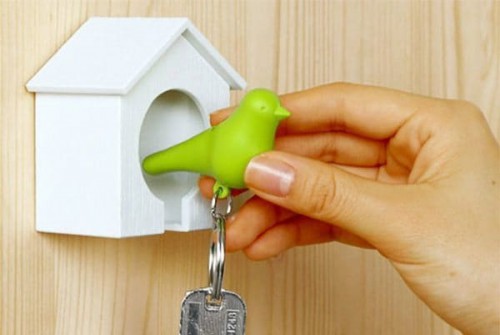 One night, Brenda went to a friend's place for dinner and as usual, she locked her apartment with her house keys. She was very sleepy when she returned home and she had some serious thought's that occupied her mind. Her housemate unlocked the door and then she just happened to check her pocket for the house keys and she couldn't find them. She felt bad because of what was going on in her mind and also because she lost her keys
She went back to the car and kept searching on her way. She thought her keys might have been dropped from her pocket while entering or exiting the car. She searched the entire car, front seat's, back seat's and every corner in the car. She also called her friend whose house she visited for dinner and requested him to search for them at his place. Sadly, he didn't find them either.
She started thinking that lost items are never really lost. She needed to believe that her keys were never lost.