The left window
Views:
137 |
By
:
Isaac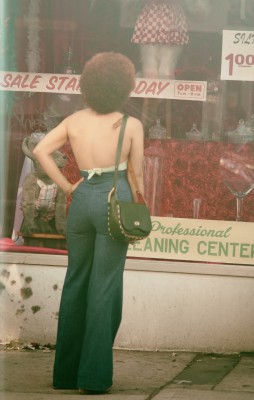 At first I had to convince my mind that these were not just illusions but reality of what was happening in the real life.
Whenever I was relaxing it was my tendency to sit near this favourite window on the left of my shop to watch people walk up and down the streets, to and from the the oasis gardens in the town. Some who I believed to be lovers as I could see them day in day out walking romantically holding hands seeming to feel good together. I just could not comprehend anything about love as I was still not oriented to it.
Directly opposite was the entrance to the church which I believed to be a blessing in my life as it attracted many customers who were attending the mass every day. I can not tell what the mass held but I knew it meant a lot of people together and this satisfied my heart. All these disorientations made me feel I really needed some time with myself and decide on what course I was following but I still could have no proper arrangements on how, what, when or why because as far as I was concerned my life was running smoothly.
One day something happened unconsciously and I just found my self having a 'crush' on a church girl. She could always pass by to greet me every day before attending for the choir. For the first time in 29 years I had these funny feelings of attraction. Through my window I had seen her for about two years before we knew each other for it to come to this far. Maybe this was the one and meant to be, to change my life and maybe, just maybe make me land in church for the first time....
Time holds everything and tells all.