Source of human issues
Views:
167 |
By
:
Isaac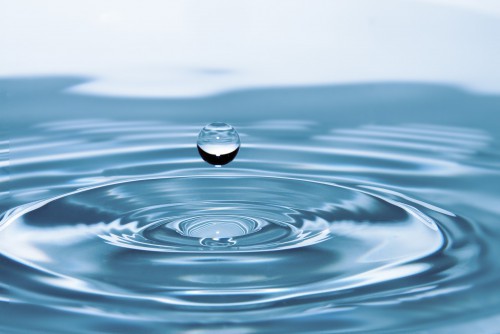 Keep the heart with all diligence for out of it are the issues of life.
It's like a forest, a deep forest where all the secrets of life, deep feelings, affections, hate, and memories are all kept consciously or unconsciously. For who can tell all that is in deep there except the host? But u can always tell what conquers in someone's heart by the words of his or her mouth as it is said that the tongue talks what is in the heart.
Why should we do or rather engage ourselves in things that end up hurting our souls? Pain is like a poison that drips in the heart making it wither.
Physiologically and emotionally, the heart is the most vital organ and protecting it always out of any harm is like protecting a treasure, a precious jewel from harm and we end up enjoying having it in good form at the end.
Sometimes I wish we could all have a chance to explore deep inside peoples hearts, know those with true feelings, eliminate the fake ones and endow the precious ones by giving them a chance to own a better place in our own hearts.