Separated by tragedy
Views:
142 |
By
:
Isaac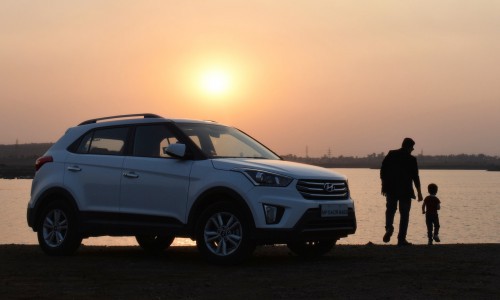 It comes a time in life when you just cannot comprehend what is happening, as a normal human being you cannot know when or how things are to happen as you really have no power over life nor the nature itself.
"I feel sorrowful daddy, I just feel like crying " my little 4 year old son told me.
"Why feel sad my son whereas we are in church, why don't you bend and pray to God and all things will be let lose. As in the bible he says, let anyone among you who is carrying heavy burdens come to me and I will relieve him" I answered holding him near me on my chest. " Now tell me what is wrong", I continued.
" Its because the sun went down",he answered and now I could see tears of pain, sorrow that he was talking about was now well expressed in tears.
Why could such a little child say something sensitive like that? What sun did he mean which made him so much depressed? Is there something aberrant was going to happen?
For the first time I saw my son in such a stoic situation. As usual and as Africans we always do, I just turned a blind eye to that statement. How I wish I just went down on my knees and plead with God not to do what he had planned. It always torments me whenever I remember that phrase and I wish may God forgive me............
Catch up the last part coming monday.