Safari Rally
Views:
146 |
Writer
:
Becky
|
Act
:
Visit Business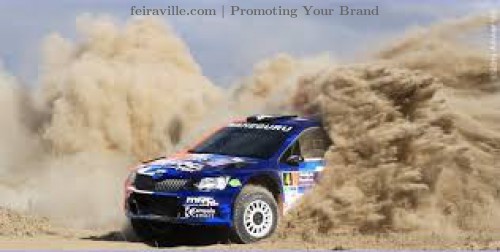 The safari rally was first held in Kenya in 1953 as a celebration of the coronation of Queen Elizabeth II. it was renamed the E0ast African Safari Rally in 1960 and kept that name until 1974 when it became the Safari Rally.
Growing up I was lucky to see the rally twice and each time I felt that I was part of the process. The chance to see the cloud of dust personally meant I was a fly on the screen. Although I never understood why it happened it was amazing to see a car move at that spread and create a smoke of dust. As the rally is flagged of today one major thing that we have to appreciate is the fact that this has brought in local tourism at a time when it's needed. Naivasha will have a highlighted weekend with storms of people moving around and waiting on the amazing show of motor power.
Although we are fully represented Ian Duncan will not be part of this year. As disappointing as it may be I know he will be cheering on the rally as it returns to Kenya after 20years.
Remember as much as we wish to get a glimpse of the rally in real-time, safety is most important. Keep of the closed roads and be covid safe. Cheer on for the smoke of dust that represents all our dreams of driving at the highest speed.