Power of nature on anxiety
Views:
365 |
By
:
Isaac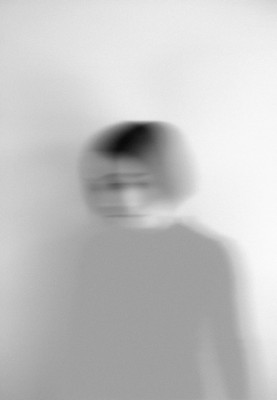 Rachel Carson once said that, "There is something infinite healing in the repeated refrains of nature- the assurance that dawn comes after night, and spring after winter."
Everything happens naturally and nothing can control nature except its creator himself , of whom neither can well tell about or define him.
Anxiety is a feeling of worry, nervousness or unease about something with uncertain outcome.
According to my teacher, anxiety is a disorder, but how can we live and survive without anxiety whereas it's the same that help and drive us to daring some things to have the outcomes well defined in our lifes and to see the real impact?
When I was growing up I really wanted to be an dentist in future, my whole life was surrounded by fears, worries, nervousness and uneasiness for I never understood correctly what really I was dreaming of.
I wanted to know whether at some point in life in would be responsible of someone's life.
I grew up, went to school all through until I was off my highschool education well passed and ready to report for my dentistry classes.
But still I had this feeling in my mind that that was not my thing, maybe try something else.
My first day in my clinical rotations I realised that all was happening was right, real and it was my turn to do it practically.
Guess what, it turned out to be soo nice, enjoyable and easy. Then I got to know that nature has it's way of dealing with anxiety, which is all false.
Finally, like Marie Curie said, " All my life through, the new sights of nature and its strength to conquer everything, left me rejoicing like a child."