Long Road Home
Views:
194 |
By
:
Isaac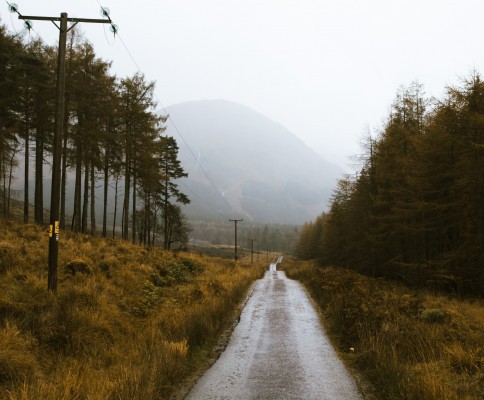 ....................it has been hard.
A long way indeed trying to eliminate the same enemy in different people in one family.
Maybe you can call it a spell casted on our family but I really could not tell. Our first born to the last born we had to pass through this, and not for sometime but for indefinite time.
It was becoming worse when our little last born got into it with no signs of healing, he was becoming a psychiatric patient with time. How could my mother stay and watch all her children ruin and some die out of the unknown?
It became too much to an extent where we could just watch our old mother cry out of pain, painful tears of losing. For which woman would not wish success to her little children and live happily after to watch them grow old to become fathers and mothers?
It had become a spiritual fight and God had to intervene for she believed that God cannot test his people with unbearable tests, and she made me believe so too.
Who knows about tomorrow other than God himself? Time passed and years lapsed, still my mother full of sorrowful cries and regrets of having such a terrible life of burying her children at such young age.
°~°~°~°~°~°~°
I was turning 20 and we could see a greenlight, that is, we could see things changing to better, after a long fight and endless prayers of our faithful mother, a smile was all over her face as if even if it meant to rest in eternal peace she could do it peacefully having won such a fight and left her children in better hands.