Legacy of lies
Views:
261 |
By
:
Isaac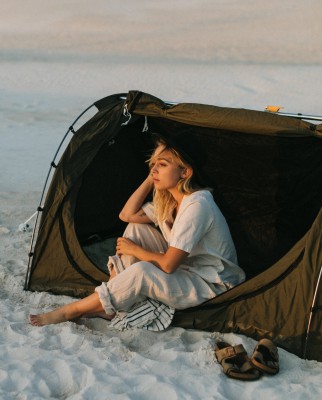 The phone rang and upon receiving I heard a soft soothing sound of a lady.
"Hello James, what are your plans for today? Are we still going out for dinner?" She asked confidently.
"Excuse me, James is not here at the moment." I answered.
"Do you mind leaving the message to me and I'll inform h.......?" I continued.
Even before I was through with my sentence she hanged the phone. I did not mind as I thought it was the usual routine of my husband to go out for dinner with his work mates, as sometimes he took himself with me officially. Therefore I could not rush to judge the situation that fast.
After two days as I was cleaning the house an arranging everything in its place, the phone alerted for a received message and as usual I took the phone to check out what was it for as it could be urgent and James was fast asleep after a 'long night he had at work'.
The message read, HELLO SWEETHEART, HOPE YOU ENJOYED LAST NIGHT. IT WAS CRAZY.
I could not believe this, I could not comprehend what it meant by that. I tried to come my self down but my tears just rolled down unintentionally. It was painful to realize that all the nights he always said about work, it was different kind of work other than the one I knew. That's when I remembered the phone call that I had received some days ago.......
To be continued.