Legacy of lies 4
Views:
126 |
By
:
Isaac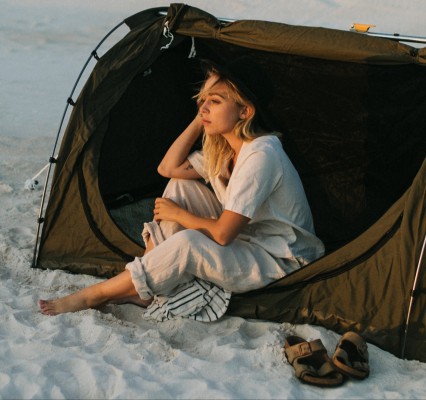 I proceeded to my bedroom without even saying a word to anyone. At this time my mind had concluded alot and already my fragility was now getting my eyes wet yet again as I still couldn't believe James was this inhuman to an extent of bringing another woman in my house.
After sometime I gathered my self up into the bathroom, that is when I remembered my mum's words that she always told us before she left to the unknown. She always said.
"You are a brave girl, and your pain always makes you stronger".
When it hit me how she always wanted us to always be brave and strong more so when it comes to fighting for what is ours, I went out of the bathroom very furious. But unfortunately I forgot all I was having were assumptions but not realities.
I wrapped myself with my towel and walked into the sitting room full of questions that I wasn't even sure of who was to answer.
Beyond my expectations and far away from what I anticipated, my mind was abit set aback and disappointed.
"Darling meet our new househelp" he said.
"Her name is Diana", he continued.
"Ooooh nice to meet you Diana, am Alice James's wife, pleasure to have you here and you are welcome", I said looking directly into her eyes. Though she was taller than me I had to make her feel the owner of the house existed.
At this time I was feeling hate inside myself for myself as to why the trust to my husband had really nethered. I no longer trusted him despite of all the love I had for him. But this was all his fault, maybe with time things would go back to normal and I would feel at peace with him again. Time will tell.
We held a brief house meeting to orientate Diana on the Do's and Dont's that she was to observe. Though I didn't like her that much at the first sight, I had to dance with the rhythm as I also needed help in that house.
Watch out part 5