Legacy of lies 3
Views:
176 |
By
:
Isaac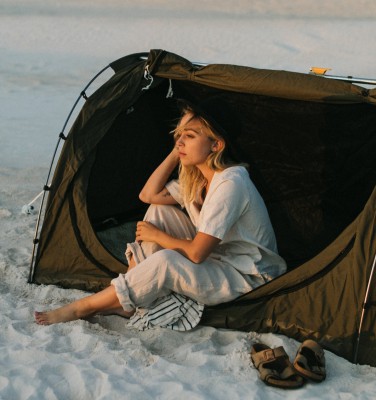 Continuation....
Despite of how much I felt to go back and make it work, I still felt the betrayal inside me. I felt the pain of sharing, not just sharing but sharing my man.
Why should I always be the one to lose in every relationship I start? Why should I be loving and losing just because I have been so good and loyal to people who never cared about my feelings?
I knew I was strong enough to forget but this one was too much. I thought hard about it and noticed that this must not be the first time as he had been having those 'night meetings'.
Am sorry to say, but this one I really can't handle. I asked my heart just to forgive me as I was going to leave, go look for peace as the step we always fear to take it's the best decision we can make in life. I knew we had been together for long but that was not going to make me look like a fool living with someone who values someone else.
°~°~°~°~°~°~°~°~°
It was still raining as I was going home. I was lost into deep thoughts that I did not notice the bus stopping at the stage where I always alighted. I was alerted by a man who was shouting outside,
"Buy the riverside fruits and you will never regret".
I hurried up and stepped outside before it started off again.
It was about a 30 meters walk distance and I was already outside my doorstep knocking for someone to open up the door for me.
As usual I expected James to open for me, but this time round, a brown slim tall lady opened the door. Had I missed the door or something? Was I at the wrong place disturbing other people's peace? Was I soo confused that I was not conscious of where I was going?
After some questions to myself I stepped in only to find James with a towel around his waist sitted on the couch watching football.......
Watch out the next part