Laugher is the best cure
Views:
120 |
Writer
:
Becky
|
Act
:
Visit Business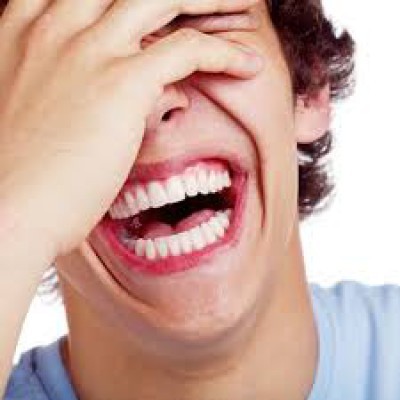 It is said a smile is contagious but laughter is as well. Over the years many have lost their joy due to experiences that take place in their everyday lives. But one thing that never lacks is a moment of laughter in between the tears.
Some moments in life we lack any reason to laugh but a major industry was created to provide laughter and sarcasm in the day-to-day experiences in the world. Starting from Charlie Chaplin to Mr bean laughter has been dished out through the ironies That take place in our daily lives.
My favorite laugh was the pink panther. The pink panther was released at a time when I felt I was I'll be equipped to fit in the society I existed in. The pink panther based on foolish miscalculations, clumsiness of the detective, and his inability to understand why people questioned his abilities gave me a different outlook on my life.
Comedy can help a person release provide a break from all the worries. Laughter has always been and will always be the best therapy. Share a laugh it could be a precious gift.