Dating Married Men
Views:
161 |
Writer
:
Maureen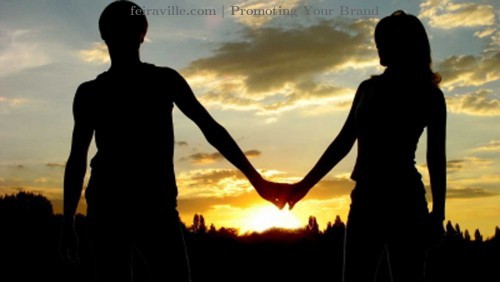 When dating a married man, always remember that he has a first love - his wife. Everybody knows that. He has pledged before God and man to stay faithful to her forever. Coming in at this point makes you an intruder, a thief, a husband snatcher and a home wrecker.
When his wife finds out that he has a mistress, she will absolutely become jealous which is normal. Some have abnormal jealousy that is murderous and full of rage. There are stories of wives killing their husbands mistresses.
It's obvious that you would love to have your own man and start a family, but you will never have a good marriage. No matter how faithful your husband is, you will never trust him and eventually push him out. You will always imagine things that are not there. You will think every lady on the street is sleeping with him the same way you were doing it.