Calling upon compassion
Views:
120 |
By
:
Isaac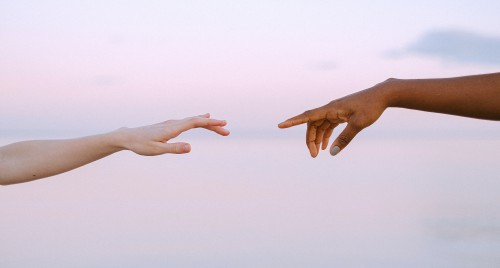 A day well spent in the soul of compassion. Guided by the motto that 'We treat God heals", encouraged by the saying that says, service to mankind is service to God.
It's been a day of spreading a hand of giving to touch the souls of the sick for blessed is the hand that giveth than the one that receiveth. When we do what we love and the calling that we received we always feel free, happy, blessed and energised ready to do more and more.
We had prepared this for about a week earlier where we could first go for a charity walk, sensitize the community members and now today was the climax. Having helped more than a hundred see the worth of their lives and importance of living a bit longer we went home feeling better and satisfied with everything..truly giving without limits attracts more without conditions.
Let's all have a generous heart, a giving hand and keep praying for one another more so in these hard times we are living.