Beauty faded but bond remains.....its loyalty.
Views:
147 |
By
:
Isaac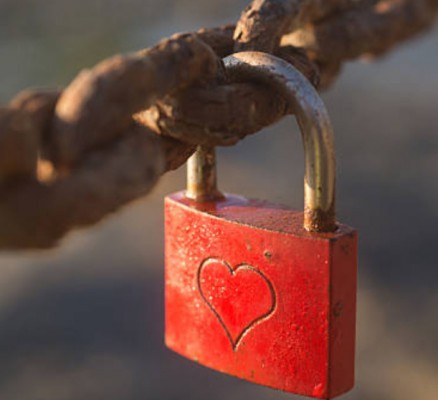 Everytime I watch my parents grow old I find myself smiling and having this resentful desire for their endless love. Despite the hardships and the harsh environment they grew in they still hold peace, forgiveness and hope for a better tomorrow together.
It's been years our dad going out for business plans, visits, trips, vacations only to come back and find the same woman he left. I really can't remember him complaining of having the same for several years sorry to say.
They don't live together because of the beauty the had seen in each other when they were youths but it's because the memory in their hearts never fade and they were taught loyalty.
Each of us can witness the poverty that reigns some homes, lets not say some but our homes. We are brought up in impoverished homes full of inadequacy but when we grow up, move out of our homes, get to know some other people who knows fashion, they teach us, we adopt the styles, and implement them on ourselves, after some years you cannot even go home. "Home of poverty" as they say. Oooh! This wicked generation that believes money has it all.
This has really affected these villages girls, who come from a humble background, never worn more than two dresses, don't know what is a salon, who only laid hands on money when paying school fees.
But wait until they move to the institutions of higher learning and start pretending how smart they are, how they know it all. Poor girls who want to live an expensive life of which they can not even provide for themselves.
Be like your mums, let your man be, grow together, look for wealth together and grow old together in love. Let the bond not be broken by your fakeness.
To men, who are no longer men but big boys who cannot stay at home but thinks having many women you have killed, ooh no, that shows your highest level of stupidity.
A piece of advice, a real man is the one who finds a woman, provide for her, have children and build a home together and never let any other woman be the reason for your separation. If you must lie, lie with her in your bed all through your life and if you must steal, steal her sorrows and rub her tears away.
Let us practice loyalty and don't let beauty be the reason we hold onto each other. Be like our parents.