What is Coding or Programming
Views:
364 |
By
:
Wanjiru
|
Act
:
Visit Business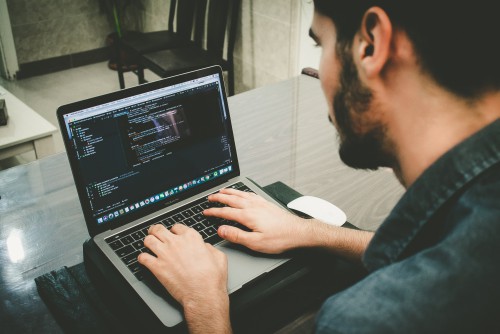 Yesterday when running my errands my Dad asked me what kind of work I do, and directly to the point I told him I am a programmer. That caused chaos. He went like so what is coding? Can you take me and your mom a photo and code us? This conversation went down for more than 2hrs.
In simple terms, coding is writing computer programs. A program is a set of instructions that process input, manipulate data and output results e.g. chrome where you search for something, send the request and get your answer back.
What do programmers do?
Basically, they write and test code that allows computer applications and software programs to function properly. Also they develop mobile applications, video games, and websites.
What Programmers does not do
# Code people.
# Hack banks.
# Build phones and laptops.
# Hack people's minds.
The most interesting thing about coding is that the first person in the world to carry the title of a coder was a woman.