Outdoor refocus
Views:
54 |
By
:
Becky
|
Act
:
Visit Business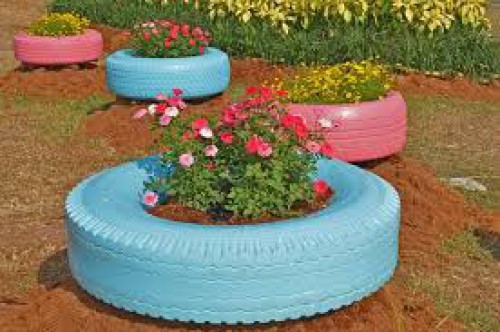 Nairobi is referred to as a concrete jungle just for the fact that the majority of the land is covered in concrete. This does not mean. We cannot refocus our concrete jungle on a modern garden. Recent news of the new roads involved complaints of dry plans on the highway. as entertaining as it was one thing is clear, the plan we to beautify the concrete environment but unfortunately, it died down (pun intended).
The effort should be appreciated but the cost and failure were unworthy. Looking at our home compounds and balconies it is necessary to note we can refocus the existing space with very little effort and create a stress release in the process. by refocusing we can recreate many things considered trash and create a garden that can both beautify and save costs. For instance, broken buckets can be filled with soil and grown spices, we also utilize old tires to create an indoor garden and plant day-to-day products while reusing compost as a form of manure.
The reuse of different products and the growth of this plant can help train young children about the role we play in caring for our environment. We can all plant one crop and change the attitude of children towards caring for our environment by showing them how to nurture a plan. This creates a future generation of environmentalists without needing to spend on educational programs.
Remember each moment we refocus, we recycle, rebuild and reclaim our future. We need to provide a better world for our children.