HOW TO GET RID OF A TOXIC RELATIONSHIP
Views:
256 |
Writer
:
Maureen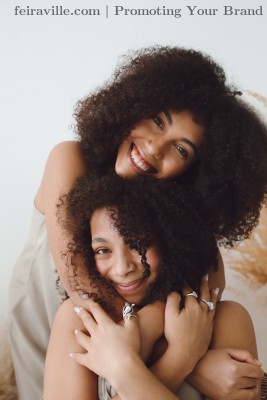 When you are in a toxic relationship and you want to walk away, try the following tactics.
Stop running after them, stop initiating, stop giving, stop making excuses, stop being too understanding, you stop being blind and you open your eyes to all the red flags you ignored.
Force yourself to forget everything .
You delete all the texts, pictures, you act like they never existed, you forget how they made you feel, forget what they told you, forget who you were when you were with them. You forget the person you thought they were and you forget every little good thing about them. You force yourself to forget the potential you saw.
Then you remember that you have a lifetime ahead of you, to meet the one who deserves every ounce of your love.