HOW TO FORGIVE YOUR SPOUSE
Views:
261 |
Writer
:
Maureen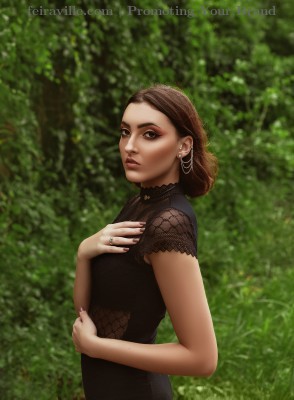 The person who can hurt you easily and deeply, willingly or unwillingly is your spouse because he /she is so close to you and knows so much about you.
How to forgive when wronged:
1. COMMUNICATE YOUR HURT
Your spouse might not be aware that you have been offended. Stop keeping this to yourself growing resentment, assuming your spouse will know as if he/she reads your mind. Let your spouse know that you're are hurt.
2: DON'T DEMAND AN APOLOGY
Don't force an apology out of your spouse, it will only hurt you more. If you push your spouse to say 'am sorry' it will sting you.
3: ASK GOD FOR HELP
It is normal to struggle to forgive, ask God to work on your heart and lift the weight of offence. You will be reminded of how God has forgiven you and you will extend the same grace to your spouse
DO IT FOR YOU
Forgiveness is a gift you give to yourself. Your heart is too precious to carry hatred, bitterness, anger and emotions that will ruin every other aspect of your life.