Reasons Why Young Men Prefer Dating Older Women
Views:
378 |
Writer
:
Beth
|
Act
:
Visit Business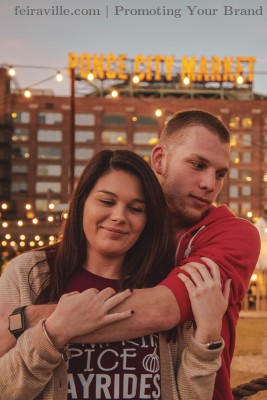 Apparently, this is the current trending topic in Kenya due to increased cases of young men engaging in relationships with older women which is mostly regarded non usual by most people (not all).
But the reasons given by those young men as to why they prefer that kind of relationships, they definitely have logic behind them.
Below are some of the reasons they gave.
# Older Women have a better life experience compared to young or their age mates.
# Young ladies are so demanding while they have nothing much to offer.
# They claim that older women have no time to waste hence taking the relationship seriously.
# " It is easy to understand an older woman because she knows what she really wants , also they tend to understand themselves well hence no games". One of them commented.
# There is no worry of pregnancy or unwanted kids in the relationship which makes it more lively.
Recently, a 25 year old fell for one of the best pop musician and they seem so happy together. For the saying that goes "age is just a number" should be written in the books because it is coming into existence.
What is your take about this new relationship between young men and older women? Should we abandon our cultural ways and get used to the new norm? Leave your comment.