University orientation week
Views:
80 |
Writer
:
Becky
|
Act
:
Visit Business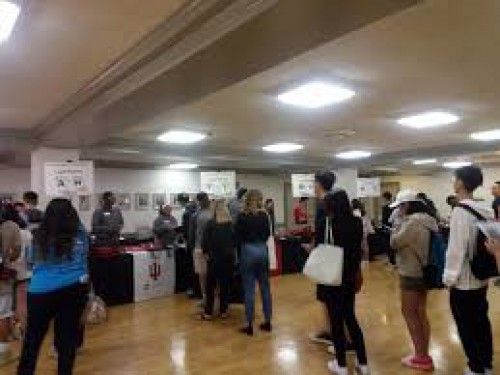 It's finally that time of the year when our students join the University. The land of freedom and adventure. Many parents enjoy knowing that their children will soon be graduates contributing to society but fear that they will deal with uneven influences.
Universities were created to bring in different minds to create universal ideas for global problems. These young minds will be trained to analyze and anticipate the unknown while creating answers based on logic and existing ideas.
The first lesson that I got to learn in the university is patience and observation. After arriving at the university enrolling and was provided room I decided to familiarize myself with the administration block in preparation for orientation. The University had a beautiful landscape but very few buildings within the eyes of viewers. I went round and round searching. After I gave up I asked for direction only to be asked for a fee. After paying 50 shillings to my guide I was told to turn around and walk-in. The building had big letters written administration. My guide then casually walked away laughing with his falsely earn a salary. I realized that my life now was based on observation rather than dictation.
I also learned it would have cost me less time and money if I has just asked for help from my brother. As the young adults join university parents take heart that all you have instilled then is effective enough to start them off. As for students enjoy yourselves, but remember you are solely responsible for your actions. Take your time when making a decision on which adventure you undertaking.
Remember "A luta continua; vitória é certa" (The struggle continues; victory is certain).