Support To Our Doctors
Views:
194 |
Writer
:
Isaac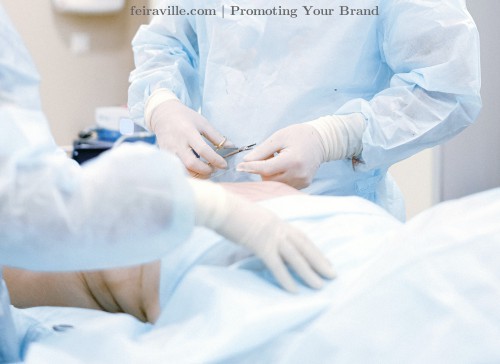 Respect.
Respect for the health care providers, despite of some being rude, those people need prayers, psychological, emotional, physical and also spiritual support throughout their years of practice.
It is sometimes hard and psychological torturing to spend a whole day with sick people. Some with terrible wounds, others with communicable diseases, some post road traffick accidents and others suffering physically of pain. To make the matter worse they may encounter cases of death any time of the day and they have to pack accordingly. Despite of all that they still hold their head high with pride of the achievements attained that day. Sometimes this needs spiritual intervention and internal hardness.
LETS TOGETHER HOLD HANDS AND ALWAYS PRAY FOR OUR HEALTH CARE PROVIDERS.