Promote a reading culture
Views:
126 |
By
:
Becky
|
Act
:
Visit Business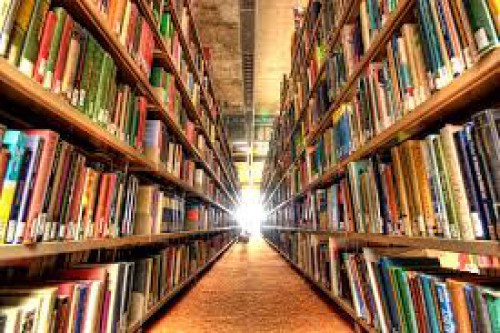 Promoting a reading culture
Reading is one of the most underserved adventures in the world. By establishing that it's an adventure many would fight to establish that a book cannot be entailed as a form of adventure but as a way of gaining information. I beg to differ, some of the best-traveled minds often are associated with reading a book and arriving in different parts of the world without having to leave the comfort of one's home. Although considered an important part of a developing mind it is a challenge to introduce reading culture to the young generation.
This is because a majority of children and adults associate reading with education and often equate it to torture. but the ability to read and enjoy a book, a comic, or even a newspaper. Although reading was not always a hobby one thing, I noted about it as I grew up is how well I could associate with other people. majority of stories give a man a glimpse of another person's life. By reading I had a chance to laugh at myself while looking at another person's life. Reading Mwalimu Andrews's stories often had a comical relief to them but were often stories that resonated with most of the society.
As I read each story, I often found that my link to the world was greater. By allowing ourselves to try reading we promote a culture of self-reliance and enjoyment within a limited environment. Unfortunately reading culture is not often developed late in life but is often available in our day-to-day lives. We can wish to claim that reading is not a necessary evil in the society but try and look at a crowded room of men on a Sunday morning. The majority are holding a newspaper. Yes, reading is part and person of our society. introduce it to your children one comic at a time. With growth it shall become an established want, promoting a reading generation.
Remember "A reader lives a thousand lives before he dies . . . The man who never reads lives only one. "George R.R. Martin