How Worse Air Pollution Can Get.
Views:
119 |
By
:
Alice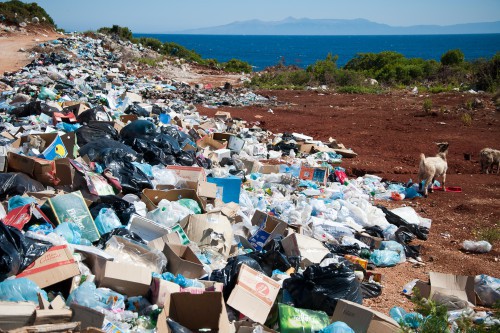 Approximately 7 million people and 543,000 children under the age of five die yearly from respiratory diseases caused by pollution in the air.
According to the World Health Organization, as the world becomes hotter, the air we breathe becomes dangerously polluted, leading to major health challenges, an effect which W.H.O says is far stronger than smoking cigarettes or eating too much salt.
W.H.O says air pollution is responsible for one-third of all fatalities from stroke, lung cancer, and heart disease, adding that the crisis will be worse in the next 20 years if the pattern is not altered.
However, apart from affecting our health, pollutants in the air are also causing long-term environmental damage by driving climate change, which is a major threat to health and well-being as well as posing a threat to embryonic brain development when a pregnant woman is exposed to pollutants.
Early this month, the UN Intergovernmental Panel on Climate Change cautioned that coal-fired electricity must be phased out by 2050 if global warming is to be kept below 1.5 degrees Celsius.
Climate change and air pollution are inextricably intertwined; the main cause of climate change is fossil fuel burning, which is also a major source of air pollution, and attempting to limit one can help the other.
End.