Arise and shine
Views:
101 |
By
:
Maureen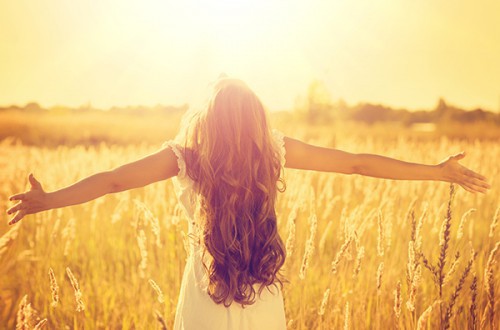 Sometimes, things happen in your life and you feel so hurt. You don't feel like sharing with anyone. Sometimes things are not easy for you. You spend most of your time alone and crying. You have to know that everything you hold inside, gravitates to sadness more than anything else. Take your back to the place you've been trying to put behind you. It is hard and still it haunts you when you're alone and thinking about it.
The slightest things make you remember. Also they make you fall deeper into the void you've created. All of those wounds are not easy to deal with, but there is no need for you to cage yourself up. There is no need for you to go through all those things alone. No need for you to believe that your sadness is your doom.
Always be good to yourself. Stop feeling sorry for yourself. You have to take time on yourself. Practice self love, turn on the switch and make decisions that will help you forget all those shits you have been going through.
Take a mirror and take a look at yourself. You have to realize how beautiful you are and what you deserve. You have to keep in mind that you're your own healer. That you can overcome anything, and come out stronger than before.
Think about your tomorrow. Think how to put the pieces back together. Build the patience and determination you need to move on. Also you shouldn't be so quick to close out of all the people you love, because a best friend will always be there for you. Will always protect you no matter what