Are financial literacy programs effective tools for teaching kids about money
Views:
356 |
By
:
Isaac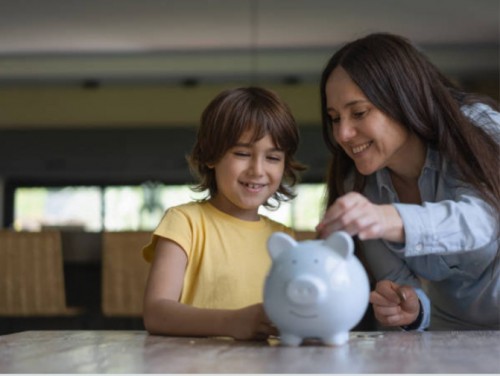 Have you ever tried to think about the negative impacts about this unimpressive notion that corrupted and dominated our minds as Africans? This is the sentiment that introduction of knowledge on money, sex and modern ways of doing things is all about spoiling our children.
What if we held some programs at school, our social media houses and also hold seminars to educate these children about different money acquisition methods, budgeting, use and auditing. I hope this will help them grow with ideas and great plans on how to multiply the little cash they get. This will still encourage them on saving the little money they get from their parents.
With the current generation and the trends I feel it's the right time we try something different. We introduce new ways of doing things and put away the fear of giving our children a chance to learn more when still young.
Just like the caucasians, we need to make children think and creative by teaching them a lot before it is too late.
Maybe by doing so, in the generations to come we will have a different country with different ways of doing things.
Tell me what you think about that.