What do To Do When You Feel Like Giving Up
Views:
129 |
Writer
:
Beth
|
Act
:
Visit Business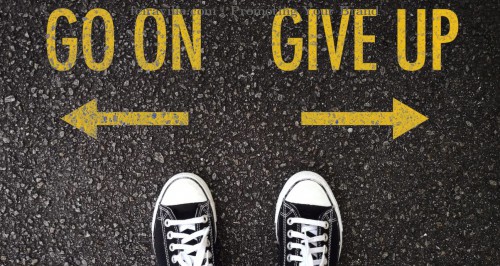 Ask yourself these questions.
# Does what I am doing matter to me.
# Reflect on how beautiful the end goal would be.
# Why should I give up, are the challenges you are facing stronger than you are.
# Have I tried all the possible solutions and they all failed.
# Who have I consulted on the same issue or are you just depending on your one-sided story?
# Is giving up the best option.
Remember sometimes quitting is worse than putting in a little more effort.