Untrustworthy friend
Views:
89 |
Writer
:
Maureen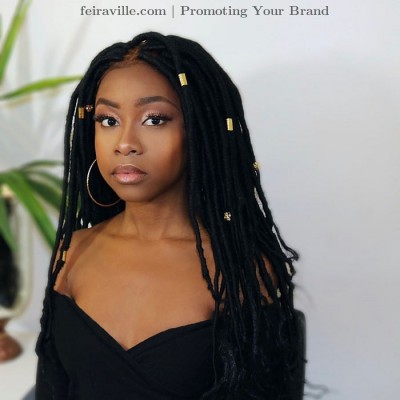 Jane is a twelve years old girl. She lives with her mother.
On Saturday, a family friend 'Lisa' convinced her mother to let Jane accompany her to the movies. Jane's mother could not resist because Lisa was like a family to them. They boarded a taxi but on the way, Jane noticed that they were not following the road to the movies. She asked Lisa what is happening but she slapped her, covered her eyes and mouth and threatened to kill her if she screams.
Night came and they were not yet back. Lisa's phone was off. Jane's mother was so worried that she went to report the case to the police station. Immediately the missing of Jane and Lisa was aired in all the televisions and radios.
On the other hand, Lisa wanted to take Jane abroad to sell her body parts. By this time they were in the airport waiting for the next flight. The news were allover even at the airport, all the televisions aired the breaking news. Everybody was searched and Jane was rescued. Lisa tried to escaped but she was arrested for trying to kidnap.