Legacy of lies 2
Views:
176 |
By
:
Isaac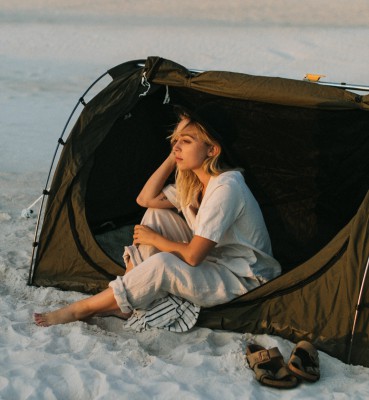 Continuation...
I went mute for two days, still confused and not yet conversant on what course things were to take. I had to take an action, but what was it that could make him change if the love I had shown all through was not enough? I decided to pretend not to know what was going on and lead the normal life until this happens again. Out of love for my husband I gave in and forgave him for after all leaving and breaking up with him was not a solution more so at this time we were having three children together.
It was on a monday chilly misty morning, I took a hot shower and wore my heavy jacket. After a long conversation with my inner self I decided to visit the other side of the town commonly known us down town, which to me was ironical as it was built on a hill. My elder sister lived there and she was in her 20th year of marriage. I was to talk to her, tell her all I was going through and maybe she could advice me accordingly. Furthermore I trusted her with my secrets.
After a warm welcome and some moments of teasing one another things got serious and we started talking about whatever had brought us there, the unknown fate of my love story. Fortunately enough she had been in such situations four times now since she got married and each time she got reasons to continue which outweighed the reasons for leaving.
As the eldest girl in our family I believed in whatever advice she gave me. But this time she had strong words which made me strong enough to go back and keep the fire burning.
Watch out for part 3.