Fear Of The Unknown
Views:
321 |
Writer
:
Beth
|
Act
:
Visit Business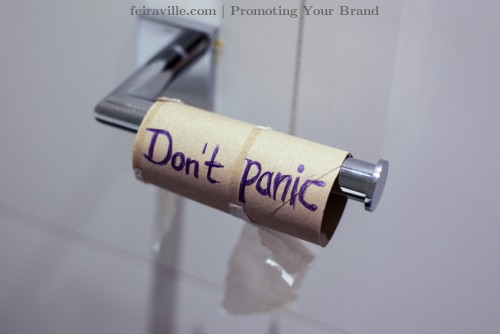 Who is not under fear and pressure of what might happen next? I hope almost everyone one if not all.
We are living in unpredictable times where anything can happen, anytime anywhere. But who is to be blamed for all this? Is it human, science, God or who?
The world is evolving at a rate no one can understand of which I think is not the main cause of the happenings. Us the people are the ones against the universe and now it is payback time. According to my small research, I come into a conclusion that whatever goes around comes around is true and real.
I believe in the power of karma that if you do good it will follow you, also if you do no good, it will definitely come back to you. Is it the time for us to look back and go back to our roots? If yes take the initiative.
If you are pure and doing the right thing, have the faith that everything will be alright and back to normal. Fearing is okay but just fearing and sitting there will not help but what you are doing to change the situation.