EASY WAY TO PREPARE FOR A STRESS FREE RETIREMENT
Views:
205 |
By
:
Alice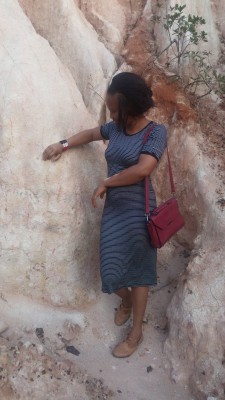 5 Effortless Ways To Prepare For A Stress Free Retirement.
We all want to retire comfortably, but most people don't know how to achieve this. And there lies the problem.
Start planning early
it is advisable to start planning for your retirement immediately you start working, be it employed or self employed.
Save Enough.
Save a sufficient amount of cash to sustain you through the years. Most people tend to spend all they earn and then wonder how they will survive when old age comes knocking
Invest in health insurance
Old age comes with a lot health hiccups and un detected diseases . It is prudent to invest in health insurance in order to cover up for the treatment and check up bills.
Invest in business
Wise people invest in several projects that will be able to bring in cash. In order to have a comfortable life you need money.
Know where to spend your retirement
You need to know, or at least have an idea, of the place you will be spending your old age.
Knowing where you will be staying as soon as now will easy your burden in a broad way .
End