Do you have anything to print?
Views:
124
Writer
:
Anderson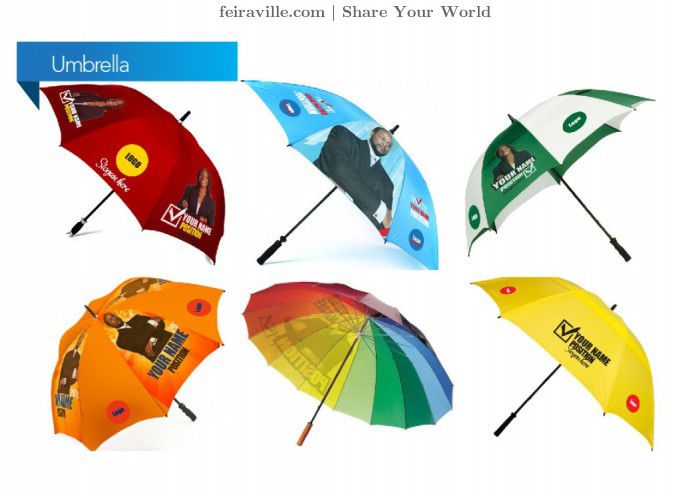 We are the go-to printing company in Nairobi, providing services in; offset printing, screen printing, full color printing, large format printing, pad printing, digital printing, textured printing hot foiling, laser engraving and doming.

Printing And Branding
Related Stories
No Results Found!
Stories